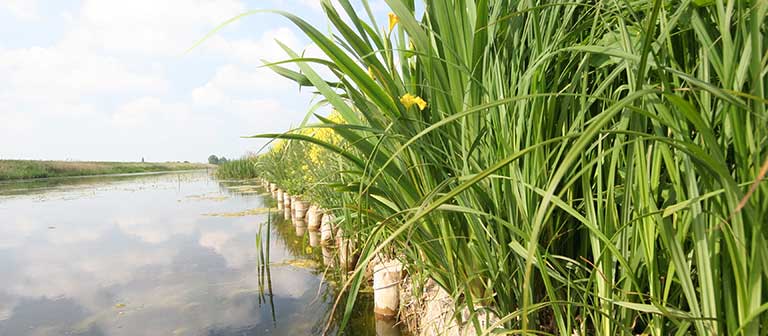 The following is a list of currently scheduled key meetings and events ADA staff and representatives will be attending during the Autumn.
September 2019
18th – CIWEM Rivers & Coastal Conference, London. I Thomson participating
19th – Defra IDB Policy Advisory Group meeting, Isle of Axholme
October 2019
1st – EA/ADA Liaison meeting and visit on-site at Bedford Group of IDBs – I Thomson & C Wright, with F Bowler
2nd – ADA Eastern Branch Meeting, Kessingland, Lowestoft
8th – Water Resources East Board Meeting – D Thomas attending
9th – ADA meeting with Highways England, Howden – I Thomson & A McLachlan
10th – Yorkshire Derwent Partnership Meeting – I Thomson attending
15th – Southern RFCC Meeting – I Thomson attending
15th – EA FCERM Research & Development Group meeting – I Moodie attending
16th – ADA Board meeting, London
17th – ADEPT Environment & Water Committee meeting, London – I Thomson attending
29th – ADA Great Ouse Branch meeting
31st – Meeting with ADA Welland & Nene Branch Integrated Water Resource Plan Group, Thorney.
November 2019
8th – EA/ADA catch-up telecon meeting – I Thomson & C Wright
11th – Meeting with Defra Flood Minister – provisional date subject to confirmation – R Caudwell & I Thomson
12th – Clerks Think-tank & dinner, London
13th – ADA Conference, Institution of Civil Engineers, London
20th – ADA attendance at East Riding of Yorkshire Council Scrutiny Committee – I Thomson
21st – EA/IDB Midlands annual review meeting.
27th – ADA South Western Branch Meeting, Somerset
27th – ADA/NFU meeting, Somerset – S Roberts & I Thomson
---