Your invitation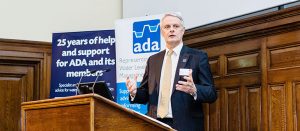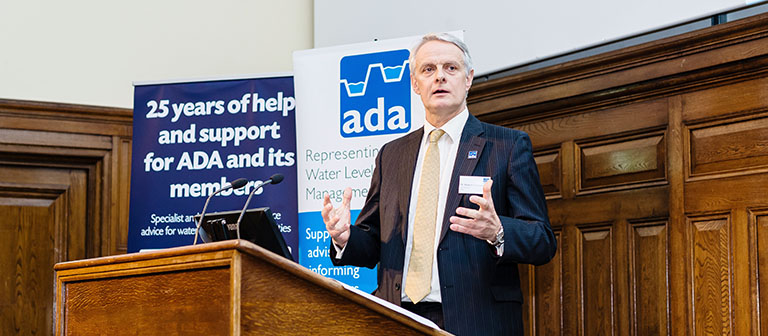 We invite our members, supporters and partners to attend ADA's Annual General Meeting which is being held on Wednesday 28 September 2022, from 10.30 until 12.30, via Microsoft Teams videoconference. The meeting should last no more than two hours.
Please join us to hear about our work over the last 12 months and our future plans.
The official Notice for this meeting can be downloaded from the agenda link above. The meeting will be chaired by our Chair, Robert Caudwell. AGM business will be conducted in accordance with the Association of Drainage Authorities' Memorandum & Articles of Association.