ADA Flood & Water Conference
---

Sharing knowledge
The Conference is ADA's largest annual event with over 200 delegates attending from across the UK's flood and water level management organisations that are members of ADA. It informs our members of ADA's activities and offers high-level presentations from leading political and industry speakers. Delegates are able to discuss topical flood and water level management issues during a structured discussion forum.
The event promotes ADA's vision for flood risk management authorities working in partnership together, delivering effective services through good governance and strategic planning. It is an annual opportunity for members, officers, exhibitors and sponsors to network, share good practice and gain solutions to local issues from a platform which brings flood and water level management to the heart of government.
ADA Flood & Water Conference 2023
---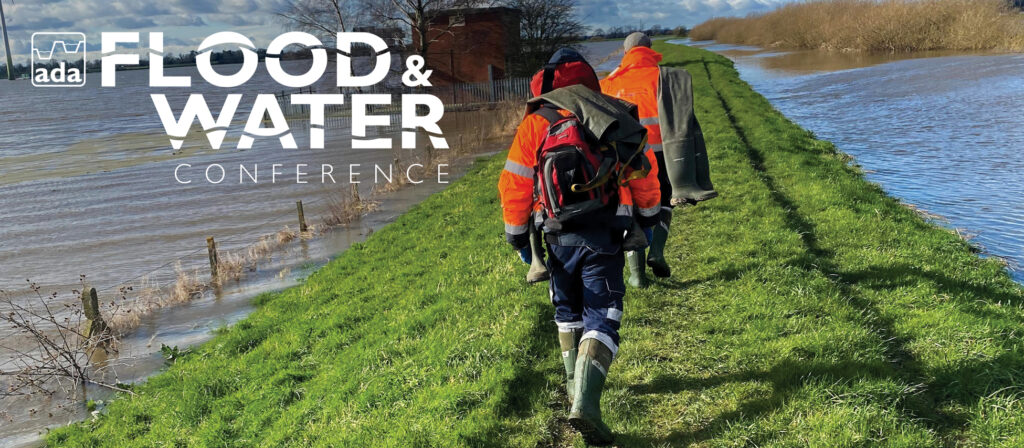 The ADA Flood & Water Conference brings together leading flood and water level management practitioners from across the UK to hear from a line-up of prominent political, policy, and technical speakers from across the United Kingdom, and discuss key policy topics of the moment.
The format of this year's Conference has been developed to maximise the time available for delegates and speakers to interact, providing a greater variety of guest speakers and a more convenient start and finish time for those travelling to and from London.
Innes Thomson
Chief Executive, ADA
Julia King DBE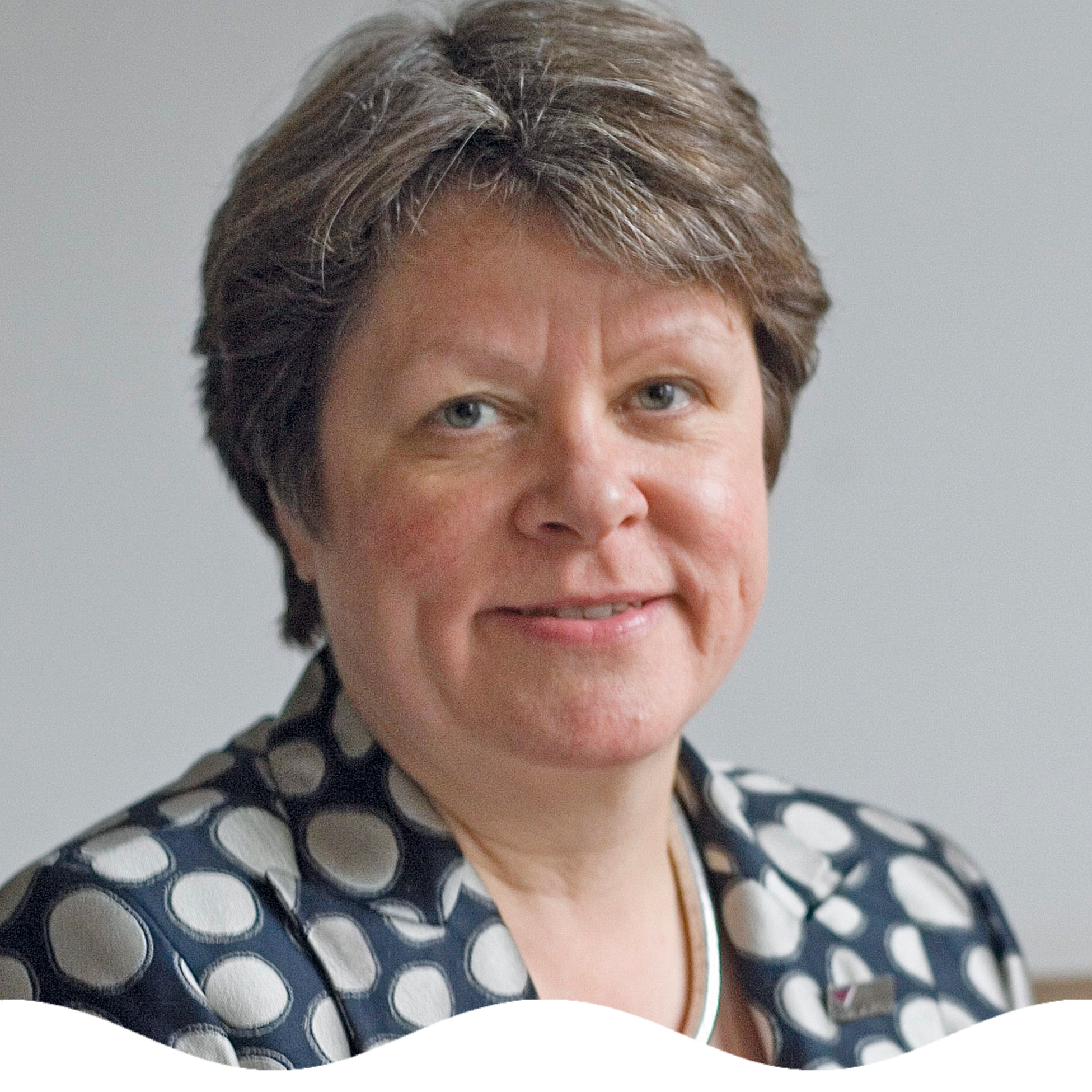 Chair of the Climate Change Committee's Adaptation Committee
Emma Hardy MP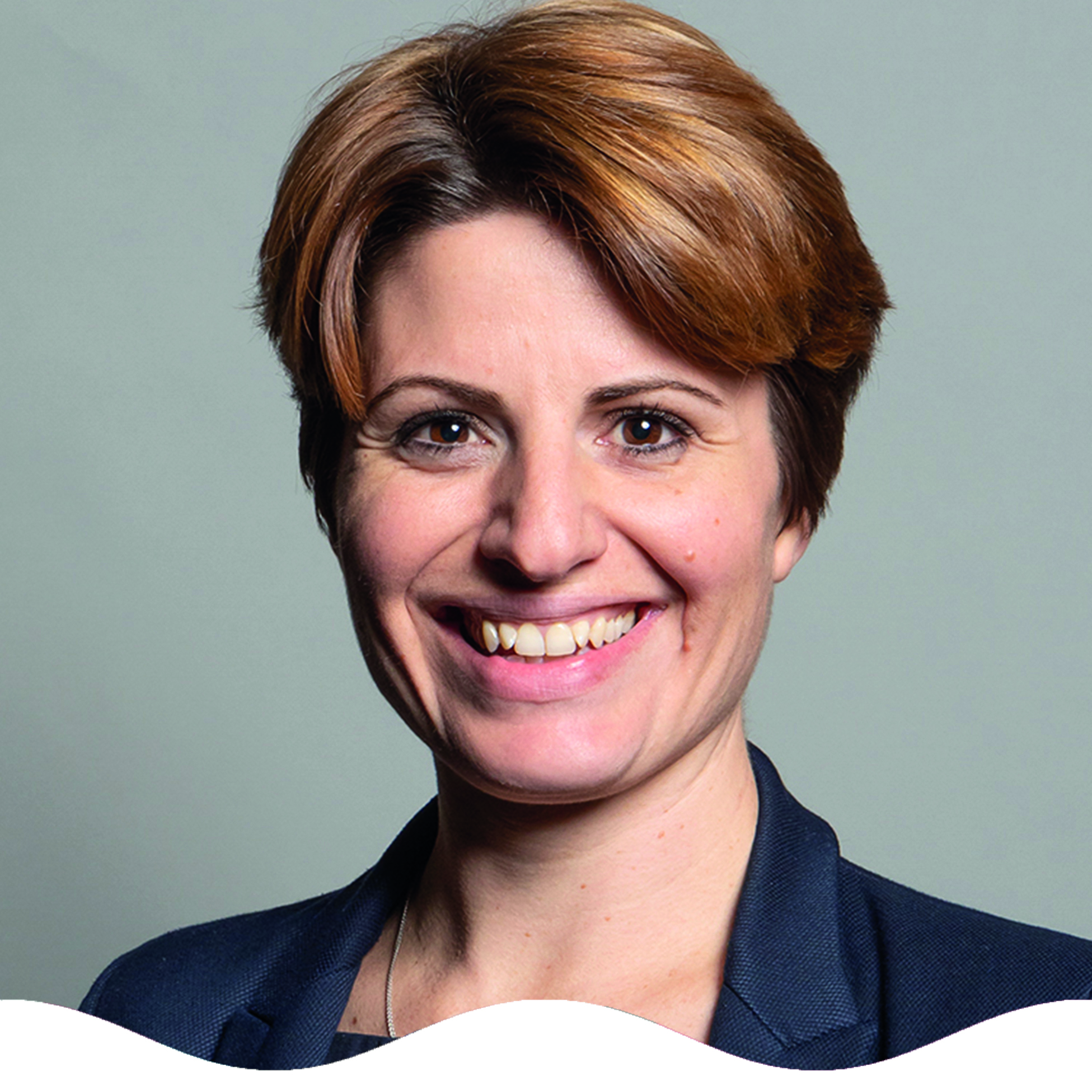 Shadow Minister for Environmental Quality & Resilience
Alan Lovell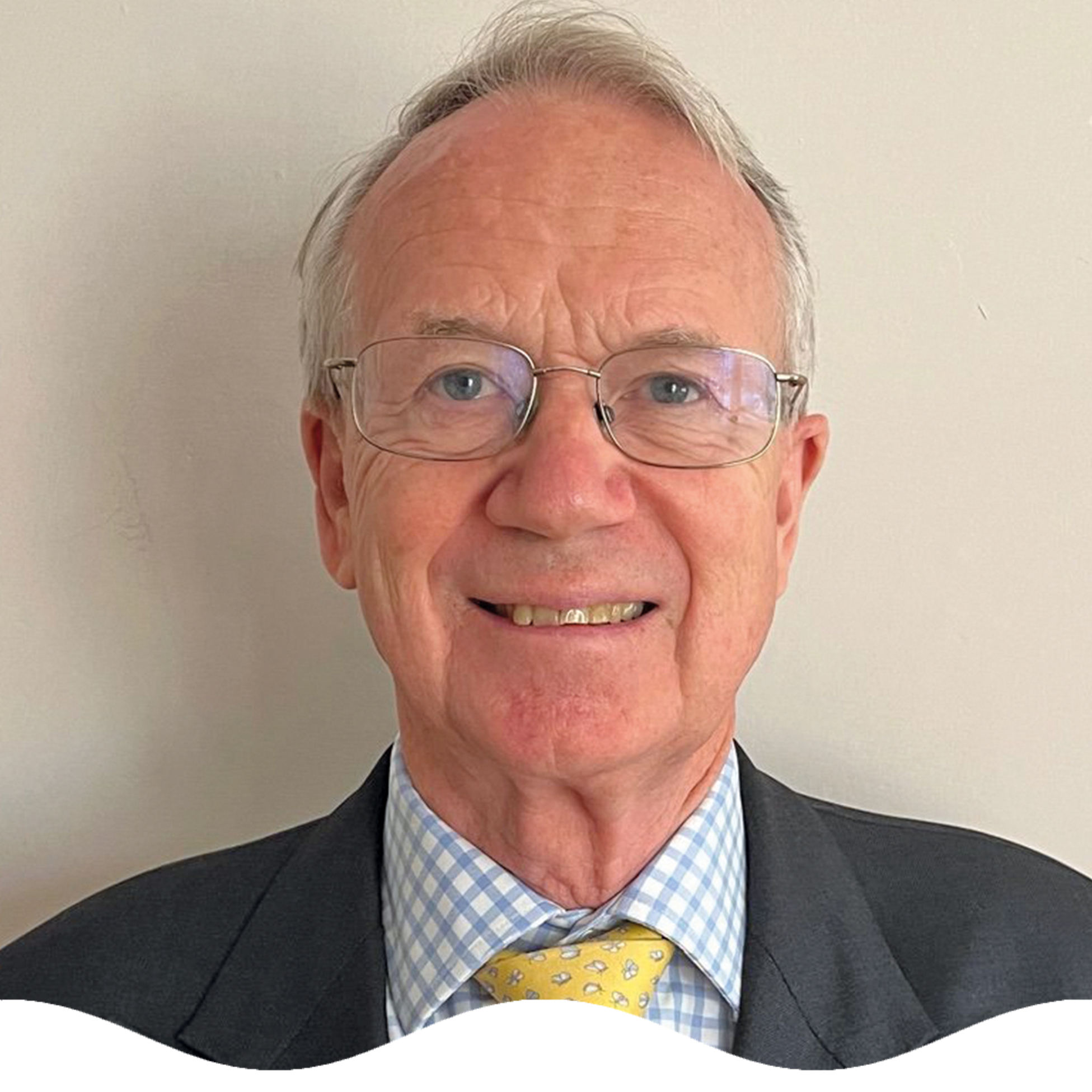 Chair of the Environment Agency
Adriano Battilani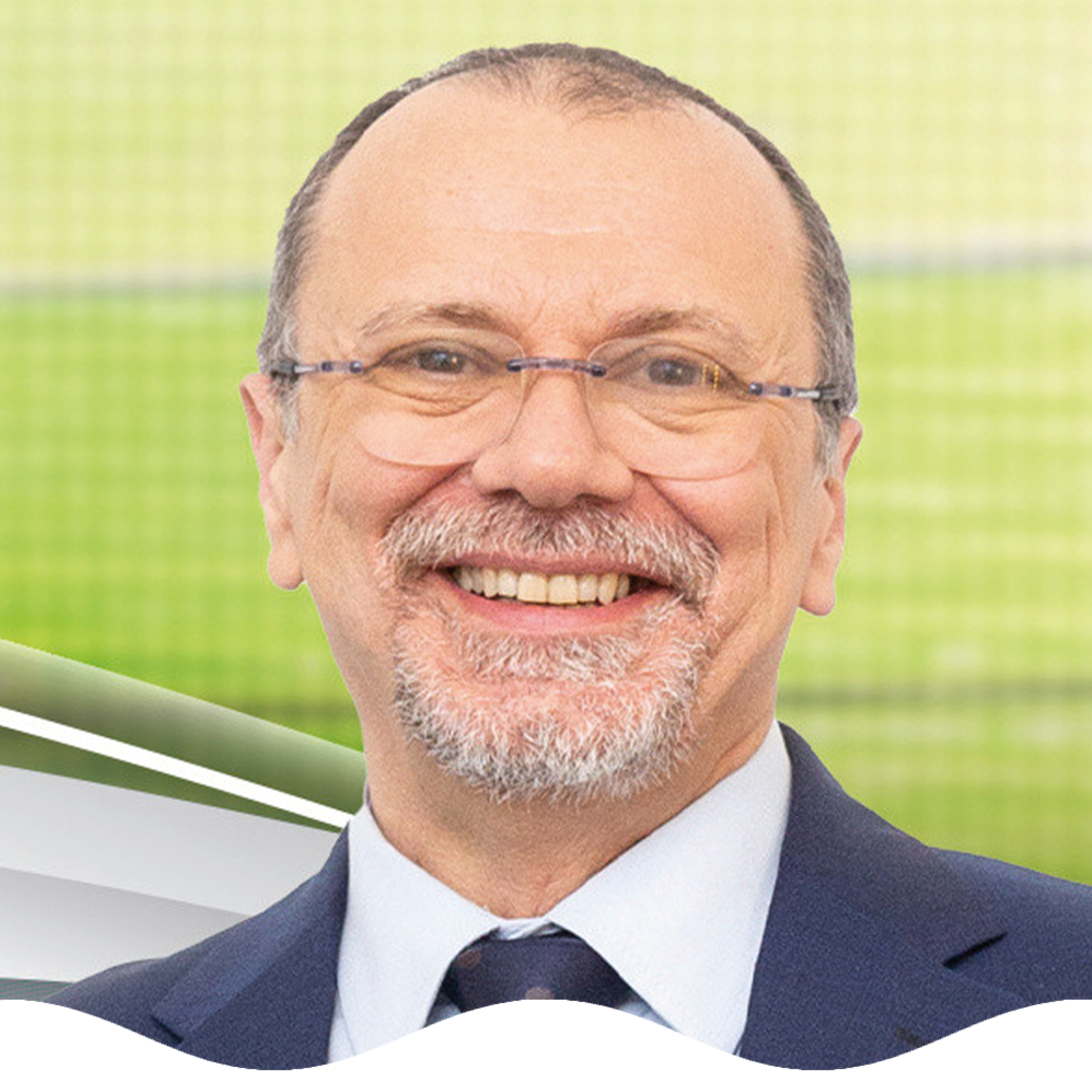 Technical Expert at the Italian Association of Water Management Boards
Lisa Pinney MBE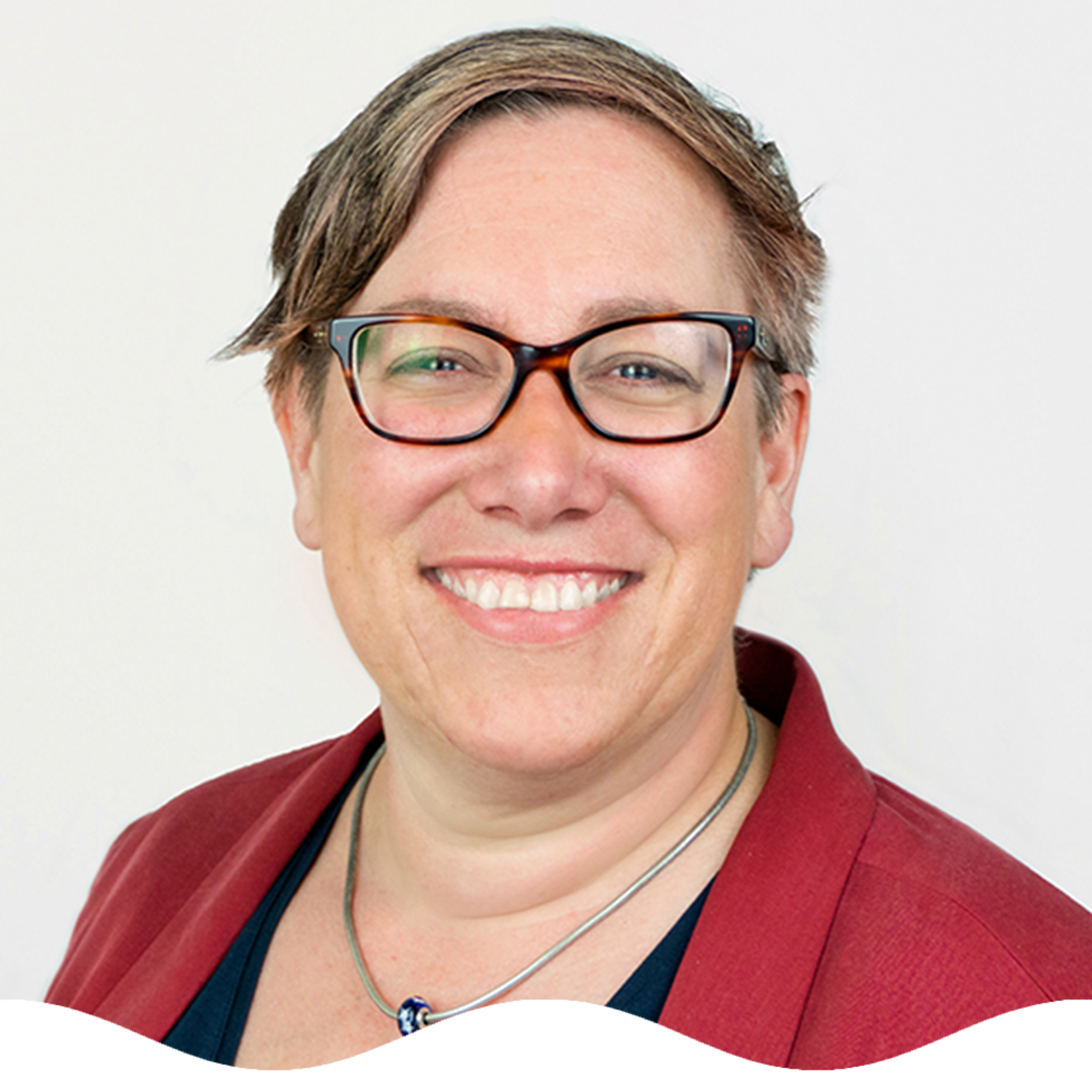 Chief Executive at the Coal Authority
Ian Titherington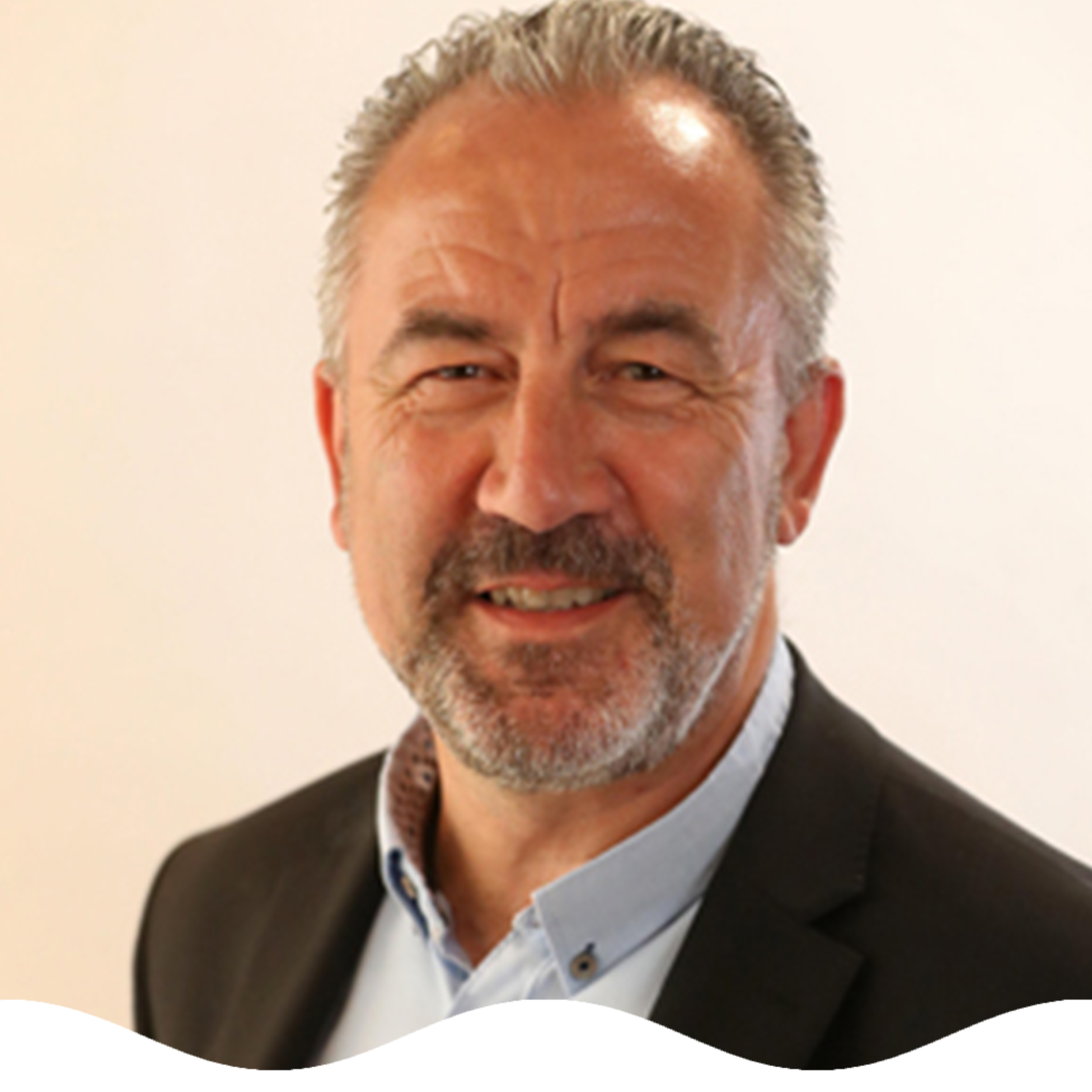 Senior Advisor on Sustainable Drainage for the Welsh Government
| | |
| --- | --- |
| 11:00 | Conference Opens | Refreshments | Exhibition & Networking |
| 12:00 | Buffet Lunch | Exhibition & Networking |
| 13:20 | Conference session 1 | Keynote Address & Presentations |
| 14:40 | Refreshments break | Exhibition & Networking |
| 15:20 | Conference session 2 | Presentations and Discussion Forum |
| 17:00 | Conference close |
ADA AGM 2023
Please Note
The Association's Annual General Meeting 2023 will be hosted online as a separate event on Wednesday 27 September 2023 for members to discuss the ADA's business and governance.
Luzette Kroon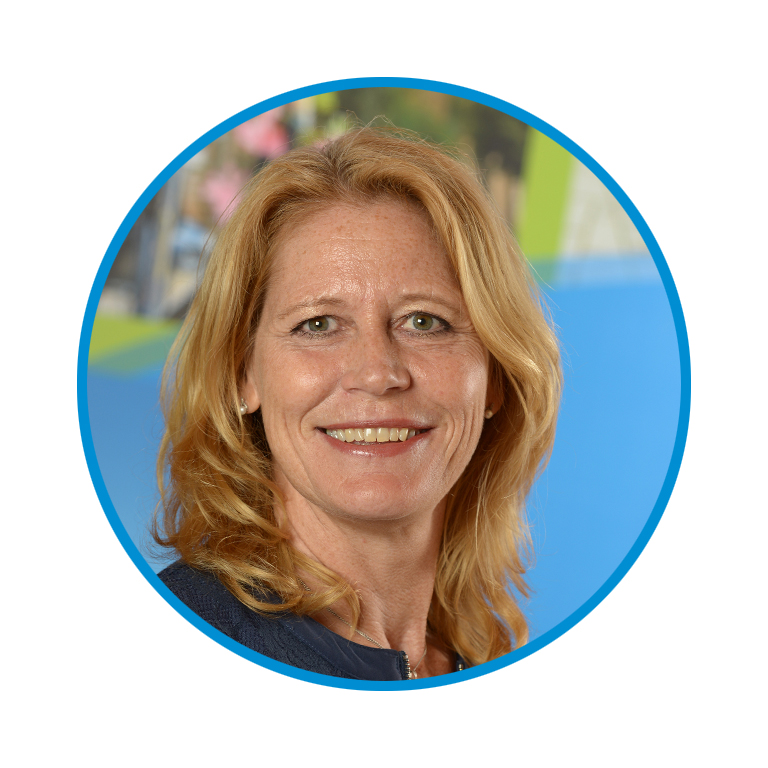 Dykgraaf (chairperson), Wetterskip Fryslân
William Harrington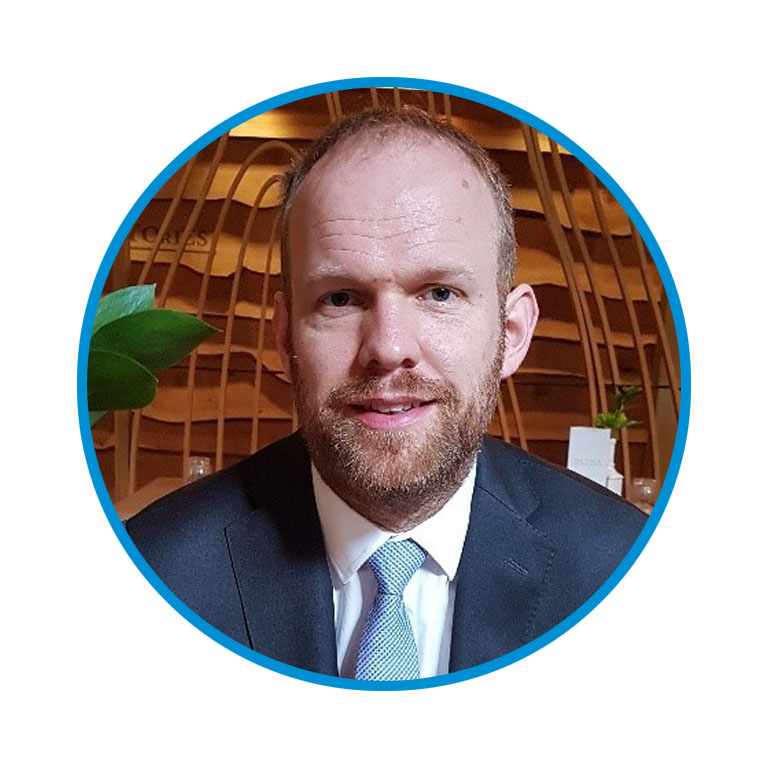 Head of Waterway & Flood Water Management Team, Defra
Rebecca Pow MP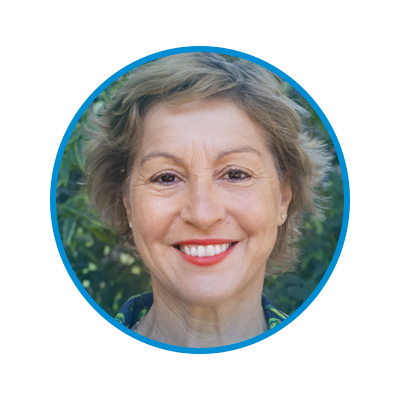 Parliamentary Under Secretary of State, Defra
Dieter Helm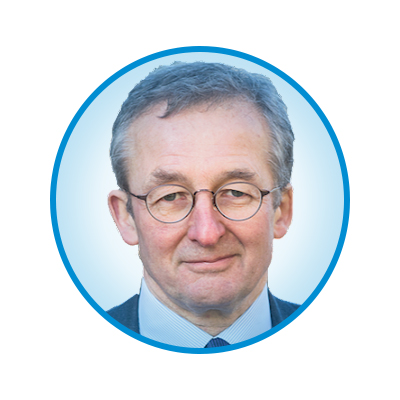 Lord De Ramsey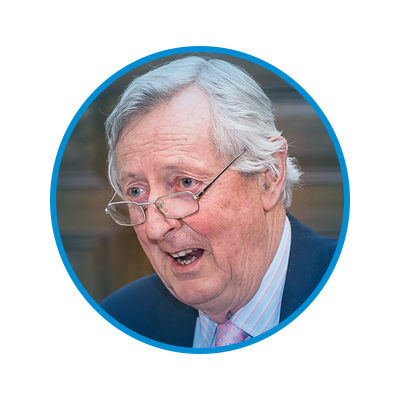 David Cooper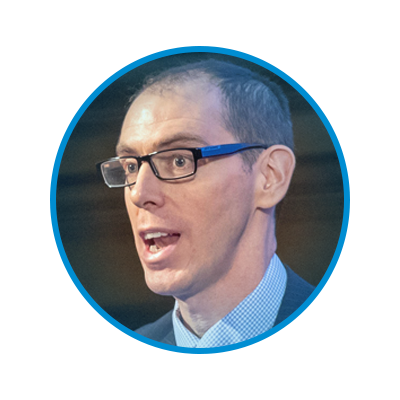 Deputy Director for Flood & Coastal Erosion Risk Management Policy, Defra
Chris Stoate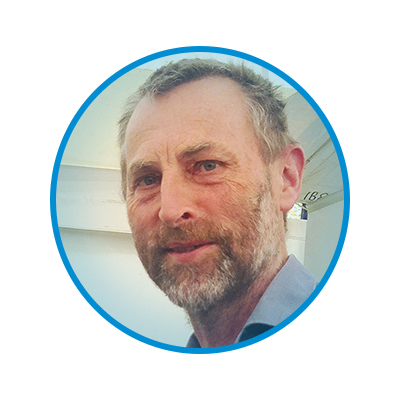 Allerton Project Head of Research, Game & Wildlife Conservation Trust
Toby Willison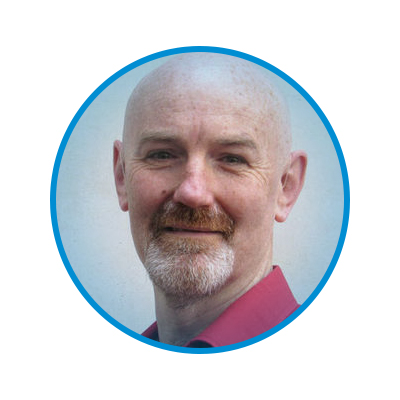 Executive Director of Operations, Environment Agency
Stuart Roberts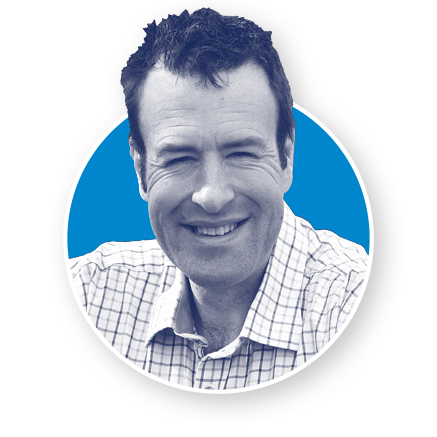 Vice President, National Farmers' Union
Bryan Curtis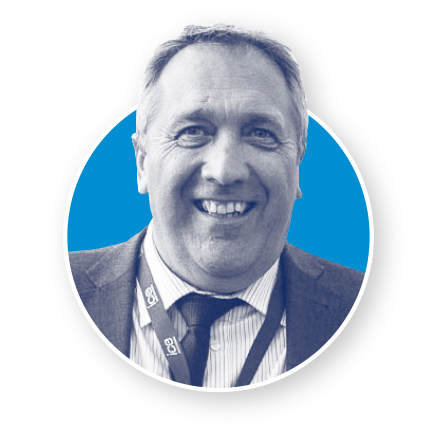 Chair, Coastal Group Network
Robin Price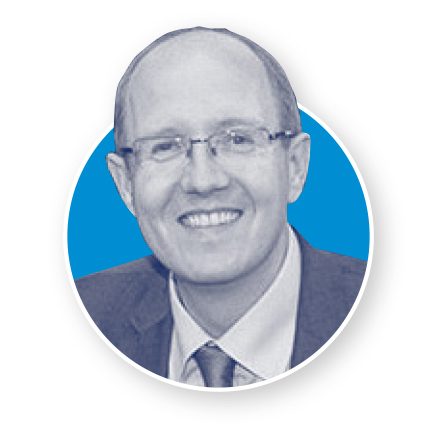 Interim Managing Director, Water Resources East (WRE)
Sue Hayman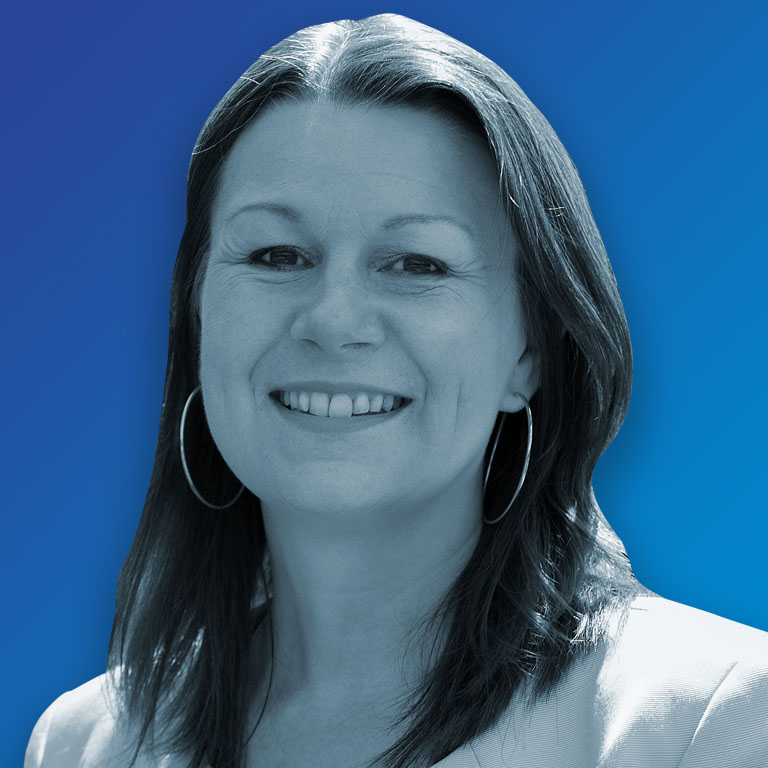 Shadow Secretary of State for Environment, Food and Rural Affairs
Robert Hössen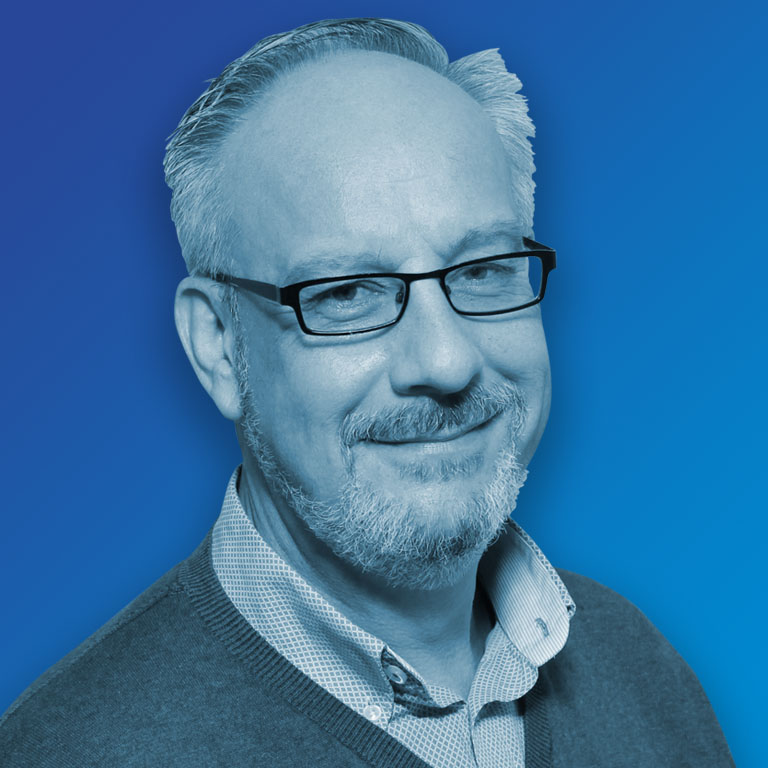 Expert in crisis management, Veiligheidsregio Noord-Holland Noord (VRNHN)
John Curtin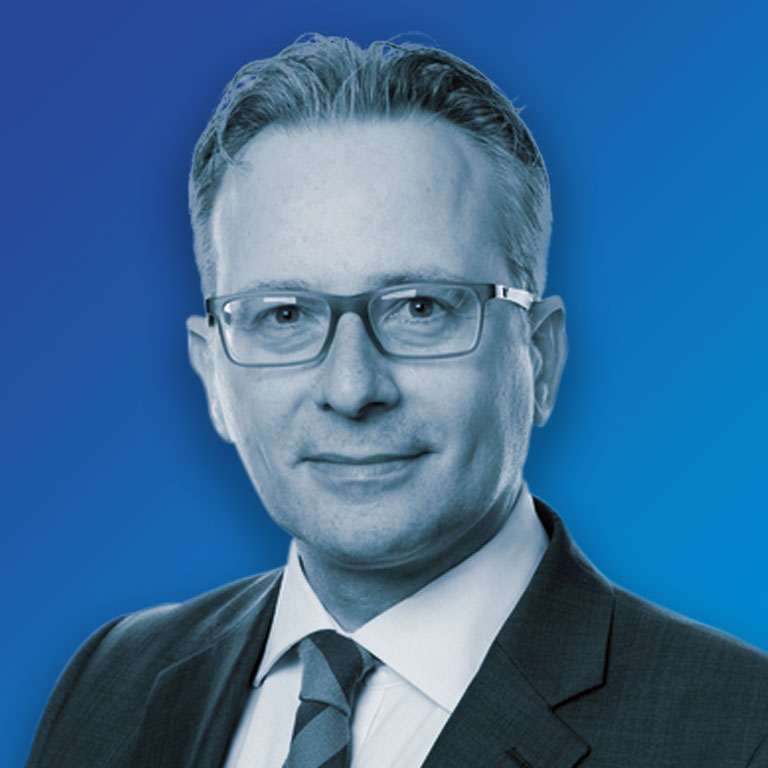 Executive Director of Flood & Coastal Risk Management, Environment Agency
David Cooper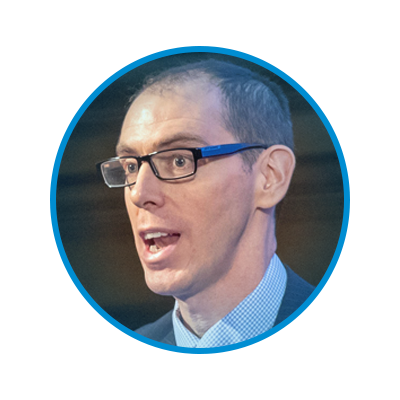 Deputy Director for Flood and Coastal Erosion Risk Management, Defra