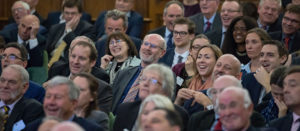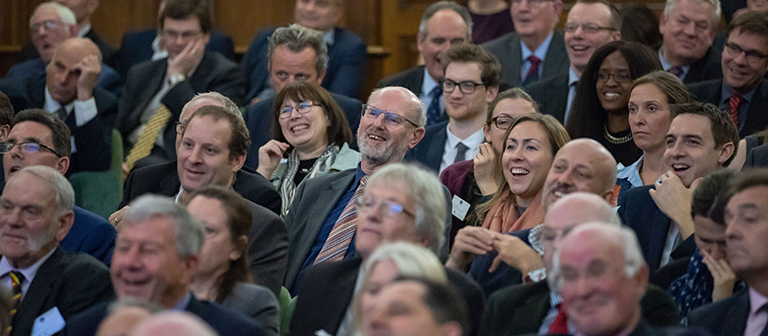 Date
Wednesday 10th November 2021
Venue
To be held remotely online via Microsoft Teams conference platform
About
Each year the ADA Conference brings together ADA's members and flood and water level management practitioners from across the United Kingdom, to listen to and discuss key policy topics of the moment.
ADA are pleased to confirm that members can attend this year's ADA Conference free of charge. Being held as a Microsoft Teams Webinar, the Conference will retain a leading line-up of speakers from government and across the flood and water level management sector, alongside an open discussion forum providing the opportunity for Q&A.
ADA Conference Handbook
---
Please Note: ADA's Annual General Meeting 2021 will be hosted separately from the ADA Conference 2021.
For assistance with bookings and any enquiries about ADA events please contact us on: 02476 992889 or email us at heather.bailey@ada.org.uk or admin@ada.org.uk