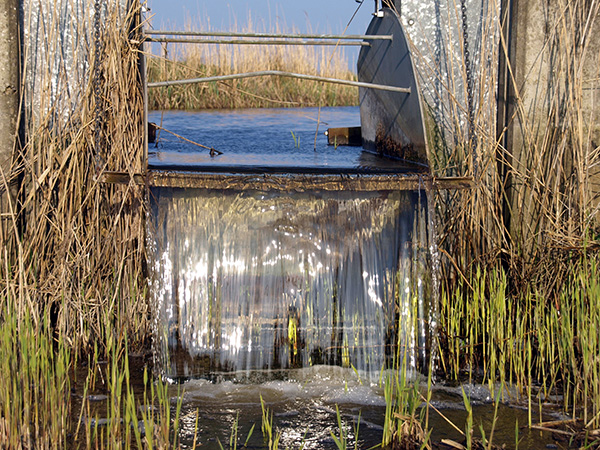 Established in 1937, ADA is the membership organisation for drainage, water level and flood risk management authorities throughout the UK.
Today ADA represents over 230 members nationally, including internal drainage boards, regional flood & coastal committees, local authorities and national agencies, as well our Associate Members who are contractors, consultants and suppliers to the industry.
Our purpose is to champion and campaign for the sustainable delivery of water level management, offering guidance, advice and support to our members across the UK, and informing the public about our members' essential work.
We hope you find our website helpful and informative, and if you have any queries please do contact us for assistance.
Contact us