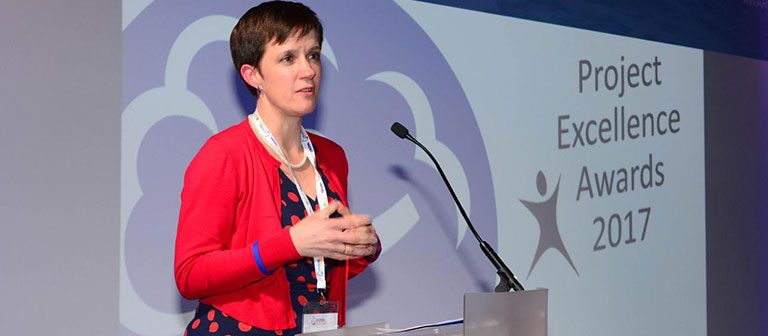 Categories for the Project Excellence Awards at the Environment Agency convened Flood & Coast 2018 conference have recently been announced at www.floodandcoast.com/project-excellence/. The awards offer multiple opportunities for the excellent work across the FCRM community delivered in 2017 to be publicised and recognised.
Submissions need to be in by 5th January 2018 with categories including Asset Management, Innovation and Sustainability and including new categories this year for International Excellence and Inspirational Graduate of the Last Decade.
Award categories
Programme and Project Delivery – A project to be proud of
Working in Partnership – Together we delivered more
Asset Management – Doing the routine brilliantly
Leading Innovation – Bright Ideas
Efficiency – Making the most of every penny
Sustainability – How small is your footprint / leaving a legacy
Community Leadership – We're all playing our part
International Excellence – New category
Inspirational Graduate of the Last Decade – New category
With over 300 abstract submissions the Flood & Coast conference agenda is shaping up well and we're looking forward to another successful event bringing the FCRM community together to share, promote our work together and make new contacts. We hope you and your organisation will be joining us at the event.
Keep an eye on www.floodandcoast.com/ for more details about the opportunities the conference offers.
---