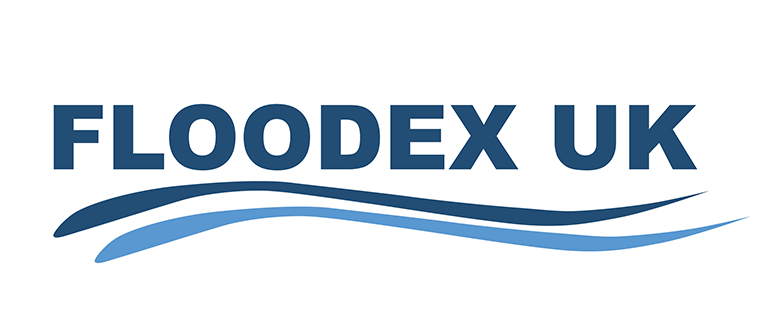 Slides from our seminar speakers at this year's FLOODEX exhibition are now available in pdf format from the ADA website. To access these slides please visit the Events Section.
FLOODEX is the trade event for flood defence and the water level management (WLM) sector looking at flood defence, prevention, mitigation and drainage. ADA is proud to be a launch partner of this year's exhibition which took place on the 18th and 19th May 2016 at the Peterborough Arena.
A big thank you to all of our speakers for contributing such thought provoking and informative presentations across the two days. They really helped make FLOODEX a truly interactive experience for visitors which we hope we can build on in the future. FLOODEX 2017 will take place at the Peterborough Arena on the 17th and 18th May 2017.
---