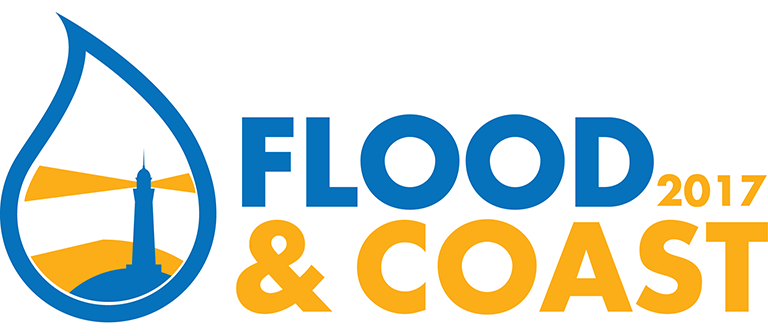 ADA will once again be an integral part of Flood & Coast 2017 being held in Telford from 28th through to the 30th March. Very much focusing on the strategic policy and technical aspects of flood & coastal risk management, this conference is a key forum for understanding the latest thinking in the industry as well as an excellent opportunity for all the relevant parts of the industry and profession to meet and discuss areas of mutual interest together.
ADA will be fully represented at the Conference not only with their exhibition stand, but also chairing a 90 minute technical session on the morning of 29th March on the Future of Sustainable Drainage. This session has a particular focus towards our local authority members and the scene setter for the session will be given by Bronwyn Buntine from Kent County Council. Other session speakers include Karen Thomas, (Water Management Alliance), Tom Lester (Environment Agency), Richard Kellagher (HR Wallingford), Paul Hargreaves (C2HM) and Peter Robinson (AECOM).
ADA has been grateful of the opportunity to take a more active part in the organisation of this year's event. We would very much encourage ADA members to attend this year's event and think ahead as to how the full range of ADA's members share their work with conference attendees at the 2018 event.
Further information: www.floodandcoast.com
---