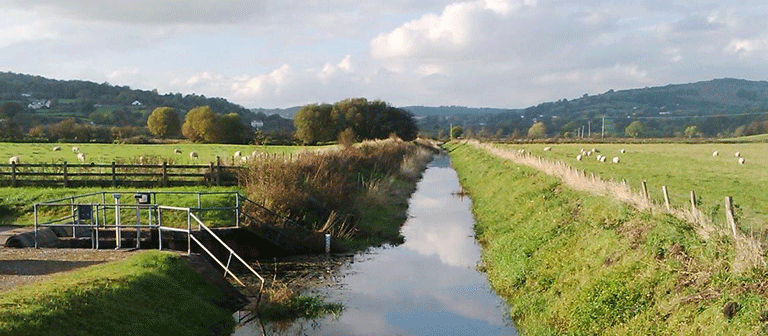 The Environment Agency (EA) currently operates pumping stations that manage water levels in the Lyth Valley and Waver Wampool catchments in Cumbria and the Alt Crossens catchment in Lancashire. The EA has previously notified landowners and occupiers that it is stopping activity that it considers does not deliver sufficient flood risk benefit to people and property.
The EA has now agreed to extend the notice period until the final quarter of 2018 in the three catchments and will continue to operate the pumping stations during the intervening period. The EA has stated that these extensions reflect their continued commitment to help those affected to find a sustainable way to manage land drainage in each catchment for the benefit of agriculture, the environment, communities and businesses, whilst ensuring public funding for flood risk management is spent on the protection of people and property.
Options for future water level management in these areas are being considered by the EA, NFU, farmers and landowners, relevant local authorities, partners and communities to look at alternative arrangements. These include forming new Water Level Management Boards, also known as Internal Drainage Boards. ADA has been providing assistance and advice to the partners involved at their request.
In December 2016, Defra stated that there was a potential difficulty in applying the provisions within the Land Drainage Act 1991 to enable the creation of new IDBs in situations where the required property valuation and rating information was either unavailable or incomplete. The EA has stated that Defra are now seeking to secure Parliamentary time to make the necessary changes to the legislation. ADA is working with Defra, IDBs, the Valuation Office Agency, DCLG and EA to develop and test a suitable new methodology for IDB property valuation and ratings using contemporary data.
---