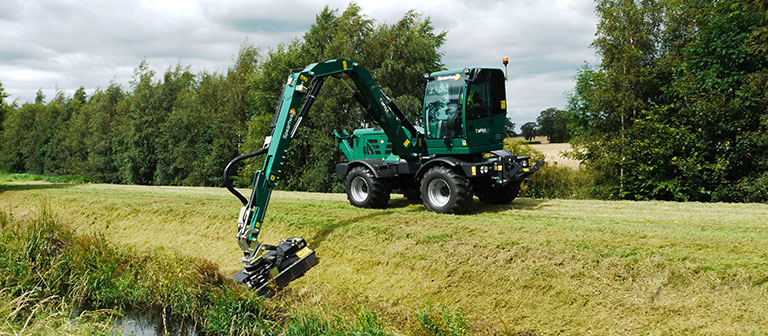 by Ian Russell, Partnerships Manager, Environment Agency/ADA
The Environment Agency (EA) now have confirmed evidence of the benefits being achieved from Public Sector Cooperation Agreements (PSCAs), based on a recent review conducted across all EA areas. The value of the works completed through PSCAs to date totals over £7.8 million. Of which, £5.3 million was revenue funded and £2.5 million capital (from two capital schemes). The combined national efficiency saving has been calculated as 16%, equating to a saving of £1.25 million to date.
These figures are calculated from the analysis of approximately 60% of the PSCAs currently in place where works and other activities have been undertaken. The results show that there is scope for further savings to be achieved on both existing and new PSCAs. Also, there is potential for more reciprocal works to be undertaken by the EA on behalf of other risk management authorities.
Feedback from PSCA users indicate that the key reasons for cost savings are:
continuity of work programmes, e.g. working on main river whilst in vicinity of a partners' existing works,
reduced travel time, e.g. proximity to undertake structure maintenance and obstruction removal,
local knowledge, such as of suitable access routes,
timing of works, e.g. to suit cropping patterns, and
effective landowner negotiations of cost-effective rates.
In addition, PSCAs have provided the route for many other benefits. In the South Forty Foot Catchment they have played an important role in preparations for de-maining of watercourses to Black Sluice IDB. Similarly, they can be used as an interim approach to future asset transfer. Selby IDB will operate the EA's Great Clough Pumping Station under a PSCA, subject to final approvals, prior to a potential transfer of the asset in the near future. Working in these ways, both partners can gain valuable experience and knowledge of the watercourse or asset, including resources and funding requirements, environmental considerations etc.
PSCAs are also providing a means to deliver works that otherwise would not have been able to go ahead. Limited resources to organise and manage works have been overcome by packaging a selection of works to a partner. Elsewhere there have been mutual benefits to works that could not have been funded by EA resources alone, but could be part funded through a joint approach.
The various benefits above give us a fantastic foundation to take advantage of further partnership working opportunities in the future. The EA is arranging local area workshops for PSCA users to explore how to make even better use of PSCAs. Workshops are planned in Yorkshire (13th September) and East Midlands (19th October), with others to follow. Please contact ian.russell@environment-agency.gov.uk for more information.
To find out more about PSCAs and see two excellent videos about how ADA's members are using them to deliver improved water level management, please visit: www.ada.org.uk/key-topics/public-sector-cooperation
---