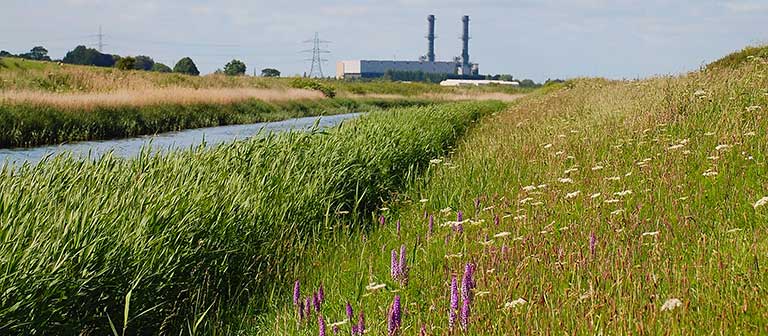 Photo courtesy of  Stan Pywell
The following is an updated list of key meetings and events ADA staff and representatives will be attending through this Autumn.
November 2017
13th – EA FCERM Stakeholder Meeting, London. Robert Caudwell Attending
15th – IDB Clerks & CEOs think-tank meeting, RAF Club, London
16th – ADA Conference, ICE, London – STOP PRESS – NOW FULLY BOOKED
21-22nd – Water 2017 Conference – Innes Thomson speaking
23rd – Innes Thomson attending Swale & Ure IDB Board meeting
28th – ADA Eastern Branch Meeting, Aldeburgh. Innes Thomson attending
29th – ADA SW Branch meeting. Innes Thomson attending
December 2017
6th – ADA Committee Chair's meeting, York
8th – Routine catch-up telecon with Catherine Wright, EA Director
12th – Water Resources East Leadership meeting, London.
13th – Routine catch-up meeting with Minette Batters, NFU – London. Innes Thomson & Robert Caudwell attending
14th – ADA Marches Branch meeting, Kidderminster – Innes Thomson & Ian Moodie attending
15th – Planned publication date for Winter ADA Gazette
---