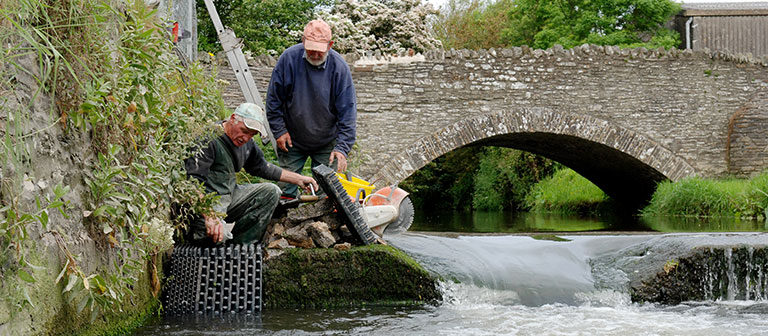 It has now been two years since the Transparency Fund for Smaller Authorities was launched and with about three months of the programme left, time is running out for internal drainage boards and local councils with an annual turnover of less than £25,000 to secure financial help to comply with the government's Transparency Code for Smaller Authorities.
The Code aims to put power back into communities' hands and improve transparency of local bodies' finances by requiring them to make their accounts, audits, minutes and councillor/board member information digitally available to the public.
ADA is keen to continue to work with all IDBs to improve public awareness of their work and IDBs' websites can be an excellent route to achieving this. ADA hopes that all IDBs eligible will access this fund before it closes to take steps to enhance their websites.
Please remember, the final deadline for the Transparency Fund is 12 February 2018 and we want to make sure IDBs don't miss out.
Get your applications into ADA or NALC before it is too late!
---