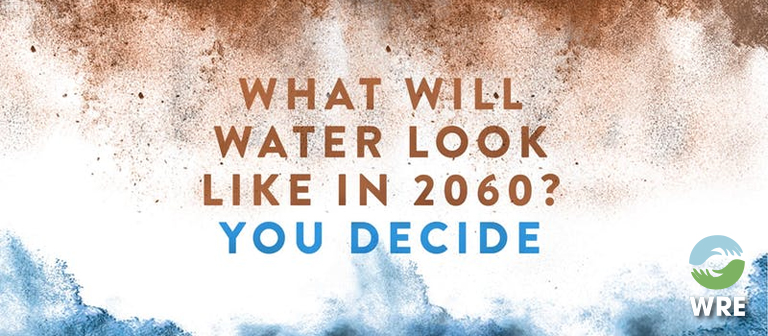 When: Monday 9 July 2018, 14:00 – 18:00
Where: The Epic Centre, Lincoln, LN2 2NA
To register: futureofwater.eventbrite.co.uk
The East of England faces many challenges to available water resources: climate change and drought risks, population growth, increased public water supply demand, and environmental degradation. And yet, it is the driest part of the UK; it is internationally recognised for its biodiversity; it produces 40% of England's vegetables and is where 10.5 million people call home.
In 2014 Water Resources East (WRE) was established to bring a wide range of partners together in recognition of these challenges and realities and collaborate to find pioneering new solutions to manage the region's water resources.
Four years on WRE is ready to move from planning and research into practical delivery and will be officially launched on Monday 9 July 2018 at The Epic Centre in Lincoln, between 2-6pm with the theme 'What Will Water Look Like in 2060? You Decide', #FutureOfWater.
The day will bring together stakeholders and delegates from Defra, Environment Agency, NFU, UK water companies, distinguished universities, the National Infrastructure Commission, regional government, energy, public, and environmental sectors, to name a few, to influence and shape the future direction of water resources management.
Promoted as a far from traditional launch event, Water Resources East promise an interactive, immersive and experiential afternoon where attendees will explore the possibilities which will help change the way we talk about, think about and manage water in the East of England. This will be a unique occasion to meet those already involved, as well as potential new partners, to discuss key challenges and opportunities.
If you would like to attend, please register by 29 June 2018 for your free place at futureofwater.eventbrite.co.uk
---