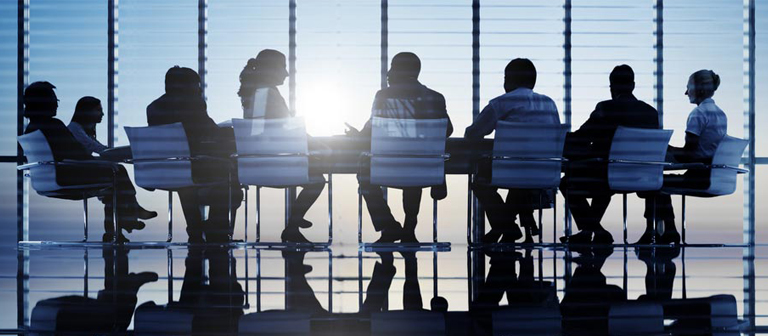 Public Sector Insurance specialists, The Risk Factor found that many IDBs were at risk of financial penalties for not following the prescribed Public Contracts Regulations (PCR) on the principals of procurement.
Knowing that those on the Boards have other responsibilities and day jobs, they identified a simple and efficient way of providing compliance with the Regulations. Within this Framework, the tender process is done in advance, and an individual IDB can benefit from both the simple, compliant solution and a competitive insurance provision.
This approach has saved one IDB nearly 49% on their previous policy with insurance that included core covers of:
Property
Liability
Business Interruption
Contractors All Risks
When they added specialist products including Financial Lines, Personal Accident and Professional Indemnity, including some additional covers not previously included, they still brought down the cost of the IDB's previous insurance portfolio by 45%.
For almost half the cost, the IDB was able to benefit from adapted wordings which closely met the requirements of their organisation. They also protected themselves from financial penalties by use of a PCR (2015) compliant process, without having to go through a full tender process individually.
Our expertise & innovation helped place covers for a group of IDBs working together informally. Each had been purchasing their own cyber coverage whilst using one computer system. We were able to provide their protection collectively under one policy, resulting in savings of in excess of 80% compared to their previous costs.


Let The Risk Factor see whether we're able to do the same for you. Call 03300 563 360 or email info@theriskfactor.com
---