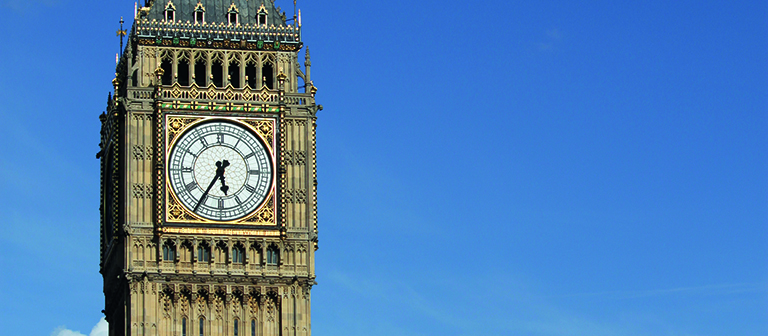 ADA has provided evidence to two House of Commons Select Committee inquiries during June:
EFRA Committee – Coastal flooding and adaptation to climate change inquiry
Environmental Audit Committee – Invasive Species inquiry
EFRA Committee | Coastal flooding and adaptation to climate change inquiry
On 4 June, our Chief Executive, Innes Thomson, spoke to the EFRA Committee on the challenges posed by climate change to our coastal defences. You can watch Innes speaking to the Committee here. Innes appeared alongside Terry Fuller, Chief Executive, CIWEM, and Aiden Kerr, Director of Operations, Flood Re.
ADA also provided detailed written evidence to the Committee.
Executive Summary from ADA's written evidence
Resilient defences | In lowland coastal areas our response to climate change should not only be about building higher defences, but building and maintaining defences more resilient to overtopping to prevent breaches that can put life and property at greater risk. Greater use of geophysical monitoring techniques, could enable more targeted preventative maintenance of sea walls/embankments. Critical infrastructure (e.g. pumping stations) within rural coastal areas should be made resilient to occasional overtopping events, where overtopping is likely or planned for. Future Environmental Land Management (ELM) schemes should enable this by incorporating annual payments for farmers in return for FCERM services, such as washlands/flood storage areas along our estuaries and coasts, through management agreements.
Intertidal habitat | Planning for a resilient coastline should always consider the foreshore and the restoration of intertidal habitat, which can lessen the impact on primary defences. Regulatory costs for restoring and preserving intertidal habitat should be reduced.
Building partnerships | More work is needed to facilitate partnership working between Risk Management Authorities (RMAs) and community groups to cost effectively maintain and build coastal flood defences. Sufficient time and effort must be made to engaging, and build relationships, with communities facing coastal flooding/change. Especially where a local partnership approach is needed to deliver an agreed FCERM scheme.
Understanding what's at risk | Greater understanding of the consequential losses caused by coastal flooding is needed. The valuation of agricultural land and production attributed to the benefits of FCERM schemes should be reappraised.
Funding for growth | A mechanism to effectively harness greater private investment in flood and coastal risk management infrastructure, such as a Green Infrastructure Bank, is needed in England. Consideration should be given for separating funding and benefits apportioned to schemes tackling coastal flooding from other forms of flooding. Investment in FCERM schemes creating economic growth, and FCERM research and innovation must remain accessible to RMAs and UK research institutions following a future UK exit from the European Union.
Environmental Audit Committee | Invasive Species inquiry
On 25 June, Phil Brewin, Ecologist to the Somerset Consortium of Drainage Boards discussed the growing problem of invasive species in lowland watercourses with the Environmental Audit Committee on behalf of ADA. Phil appeared alongside Dr Emily Smith from the Angling Trust, Richard Atkinson from British Canoeing, and Kate Hills from South West Water.
Phil emphasised that for invasive species management: "A big challenge is raising funding and sustaining it. It is a real issue where funding might be available short term, while really it needs to be part of daily routine."
You can watch Phil's evidence session here.
---