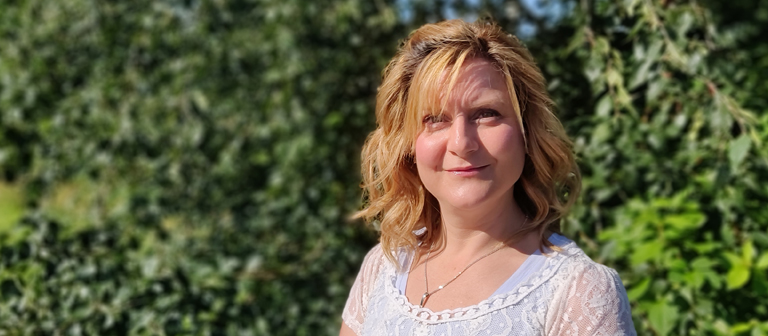 ADA is pleased to announce that Sofi Lloyd has joined the organisation in August as technical officer.
Sofi will be working across a range of policy topics affecting ADA's members' work in flood risk and water level management, including the work streams set by ADA's Committees. Most immediately, over the coming months, Sofi will be looking at gathering useful metrics and data about our internal drainage board members' as well as providing support to ADA members developing a water related Local Enterprise Partnership (LEP) project bid in Lincolnshire.
Sofi brings with her experience of working in policy and research relating to the agricultural industry and the environment, soil science and water resource management from her time with Allerton Project, Loddington, East Leicestershire, part of the Game and Wildlife Conservation Trust. Sofi has also previously worked as a Project Management and Investment Consultant.
Sofi commented: "I'm really excited to join the team at a time when all attention is on how to deal with the climate-change challenges we are all facing. Through my role at ADA, I hope to contribute towards the UK being a world-leading authority and innovator in water level management."
Ian Moodie, Technical Manager, added: "I am delighted to welcome Sofi to our team here at ADA. Sofi's knowledge and experience of working on water policy and research will be of great value to ADA and our membership."
---