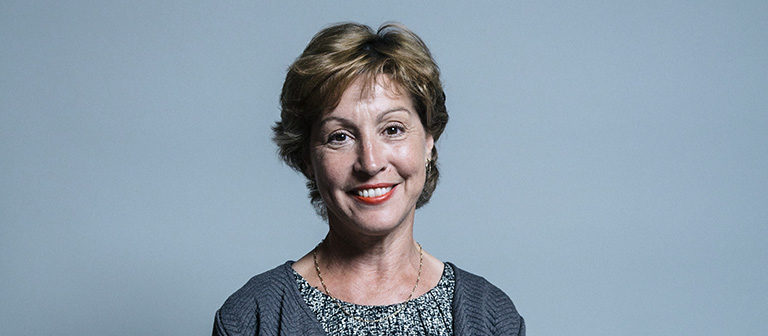 At the end of January, ADA's Chair, Robert Caudwell, and Chief Executive, Innes Thomson, were pleased to meet with Rebecca Pow MP, Parliamentary Under-Secretary of State at Defra with responsibilities for Floods and Water.
Robert and Innes highlighted ADA's continued commitment to a total catchment approach to water and flood risk management, which was very much supported by the Minister. They discussed river conveyance and maintenance, especially focusing on climate adaptation and the resilience of flood management assets, and the funding mechanisms involved. ADA is keen to find opportunities within the future National Flood & Coastal Risk Management Strategy and government policy to encourage a more pro-active approach to managing assets and watercourses rather than the current and increasingly expensive reactive approach that is taken.
ADA also raised the subject of the perceived regulatory constraints and limitations around how silt removed from rivers is dealt with. Particularly in relation to the provisions of the Land Drainage Act 1991 and Environmental Permitting Regulations 2016, and in particular the use of D1 waste exemption licencing. ADA informed the Minister that they believe that there are opportunities to treat material removed from lowland rivers as a resource rather than as a waste, and to remove or reduce these constraints to allow routine de-silting operations to be carried out at significantly less cost. ADA has agreed to provide more detail and examples from recent river projects to Defra on this subject.
Concluding the meeting, Robert & Innes extended an invitation to Minister Pow to attend the ADA Conference in November and, subject to diary commitments, she expressed her thanks for the invitation and her interest in attending.
---