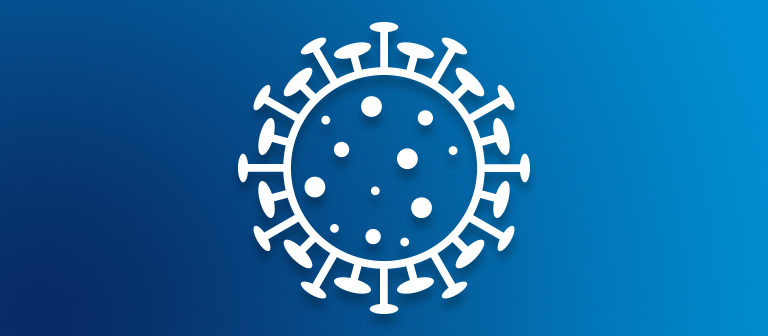 The coronavirus situation is fast-moving. We know that our members will want to do their upmost to be vigilant of symptoms and act promptly and responsibly to reduce the risk to others at this difficult time. Members should proactively keep informed by regularly checking government advice to inform decisions, published via www.gov.uk/coronavirus.
Managing risks
We would recommend that member authorities and businesses consider different scenarios and what actions might help mitigate any risks to their operations. You may wish to review critical functions or services and consider how these would continue in the case of staff absence. Where only one staff member holds business critical knowledge consider ways of sharing this knowledge, or limiting contact between individuals who share such knowledge. ADA has recently distributed to IDBs a draft Business Continuity Plan prepared by Black Sluice IDB.
It may be helpful to review your scheme of delegation to ensure it is fit for purpose and would ensure minimal disruption. For example, you may wish to consider if certain decisions could be delegated to officers, in consultation with the chairman and vice-chairman, as a contingency plan in case meetings are postponed due to the coronavirus.
ADA is advising its own staff to follow the current public health advice. If self-isolating, ADA is reassuring them that it fully respects this situation and will view such absence as sick leave under staffs' contracted terms. Symptoms of illness depending, ADA is setting up ways in which we can help staff to continue working from home (e.g. VPN links to server), and staying in touch (e.g. Microsoft Teams). Any such working arrangements would not be counted as sick leave.
During this period our offices have also put in place some additional cleaning measures, regularly wiping down frequently touched shared surfaces (e.g. door handles, taps etc).
Board meetings, financial year end and reporting
Given Government advice, ADA will be engaging with Defra to consider what should happen with the holding of the IDB meetings outside of the statutory timeframe.
This could have implications for the completion of an IDB's accounts at the close of the financial year (31 March), if a Board meeting is not able to be convened to approve them by 29 June.
The Smaller Authorities' Audit Appointments (SAAA) have discussed and agreed to keep an eye on the situation and will keep in close contact with auditors.
---