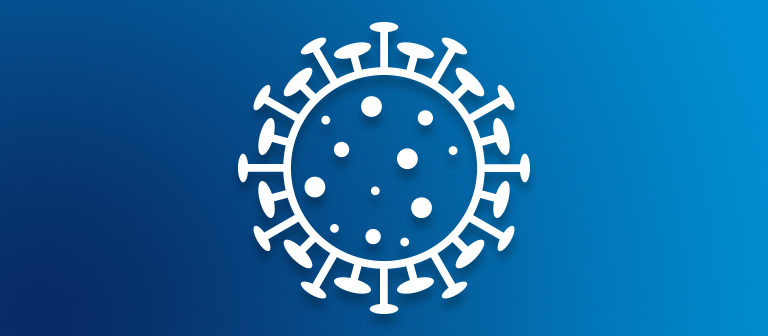 These are truly unprecedented times and all of us will have been touched in some way or another by the ravages of an invisible, insidious, and highly infectious virus that nobody is immune to catching. There is no question that it has changed the way we go about our daily lives and it has forced us all to reflect on the way we do things and that will not be the same when we rid ourselves of COVID19. We are at least comforted by knowing that there is light at the end of the tunnel.
ADA is very grateful for the support received from Defra in assisting our Internal Drainage Board members to manage their statutory affairs in a more virtual way by helping to alter their standing orders as prescribed by the 1991 Land Drainage Act. Who imagined in 1991 that we would be able to "Zoom", "Skype", or whatever other form of sophisticated teleconference system is available to us today. The date of creation of the legislation is why it does not consider the different options for holding statutory meetings and assumes that everyone will gather in the same room. This crisis has simply highlighted the need for various practical amendments needed to the Act to help IDBs have the choice of conducting their business differently if they wish to. ADA will work with Defra to identify lessons learned in the aftermath of the present situation and seek to bring about practical updates to the Act.
Most of ADA's members have managed to settle into an organised routine, dealing with the day-to-day essentials of managing water with staff and operatives able to largely maintain the appropriate social distance from each other. After all, much of the general maintenance work done at this time of year is often with specialist machinery using a single operator/driver. Greater social distancing care is being taken at the various depots but there is space there for people to keep their distances from each other. What I do say is that every one of you continuing to carry out essential river and water level maintenance work is key to keeping some normality to our local economies and environments. You are reducing the risk of flooding for thousands of people going into the next winter season and keeping water flowing to our famers growing the food we need. Along with the many others acting as key workers across the UK, I salute you all and recognise the vital work you are all doing for greater public good.
There is no doubt that things will be different when we exit from lockdown. I am already asking myself the question about the efficiency of the way I worked before the crisis. A typical working day was the 0600 departure from home, arriving London at 1000, meeting at 1100, another meeting at 1400, catch the direct 1733 back north and back in the front door at 2100. Or perhaps I would stay over in some over-priced hotel for a further two or three meetings the next day. In reality, for 15 hours away from home, I might have got some good catching-up done on the train for 2 hours each way, let's say 4 hours of effective meeting time and networking in London, and perhaps a couple of telephone calls slotted in too. That leaves 5 -6 hours of much less efficient use of my time and I have found that COVID19 has completely reset my working regime providing me with a significant increase in the amount of thinking and output that I can achieve. And I also feel the better for it by being able to use otherwise sedentary time taking much needed exercise !
We all need to take a close look at the way we lived and worked our lives before COVID19 and take the opportunity which is presented to us to make some changes. The careful bit will be balancing the natural and psychological human need for us to maintain physical meetings but start to reflect on how we embrace change in a way that improves our business efficiency, improves our carbon footprints and improves our overall health and wellbeing. We have the technology – let's use it.
The first couple of online and more informal discussions for IDB Clerks and Chief Executives have now taken place and I have been delighted to welcome a wide variety of participants to those virtual gatherings. Some have joined in that might not otherwise have been able or willing to travel to more organised physical meetings and that is great to see. We look forward to continuing that dialog and it will not matter what the numbers are on each occasion. The importance will be ability to share information between us all when we need and want to. To balance that, ADA will be asking its Branches across the country to reflect on how they increase their activities in bringing people together in our various catchments. That might need to start online but hopefully get back to some good networking meetings too.
But for the time-being, we must all heed the social distancing advice being given to us to stop the spread of COVID19 and, of course, respect the wellbeing and health of others that might need protection more than us.
Innes Thomson
Chief Executive, ADA
---