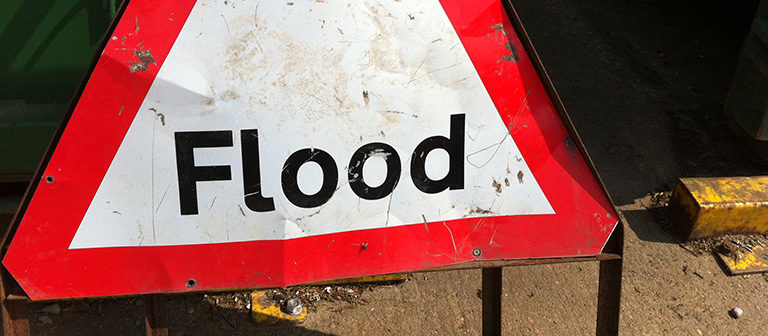 The Met Office are expecting persistent heavy rainfall (between 100mm and 200mm) across a large swathe of Britain over the coming days. The Environment Agency anticipate flooding from Tuesday 19 January to parts of northern England and then northern, central and eastern England on Wednesday 20 and Thursday 21 January, with minor flood impacts possible for other parts of the country.
Previous rainfall and snowmelt means catchments are already very wet, river levels remain high and further heavy rain could result in surface water, field run-off, and river flooding. This could affect parts of Yorkshire, Derbyshire, Lancashire, Greater Manchester, Merseyside and Cheshire. With possible flooding later in the week to Lincolnshire, Buckinghamshire, Cambridgeshire and Bedfordshire.
Extensive preparations are being made by ADA's members to operate flood defences, pumping stations, flood storage reservoirs, keep sluices and weedscreens clear of obstructions, and to put up temporary barriers where needed to help reduce the risk in flood prone areas ahead of the incoming weather.
The Environment Agency are advising the public to sign up to flood warnings and check the latest safety advice as heavy downpours are likely to fall on saturated ground. The NFU are encouraging farmers to take the latest weather warning seriously and be prepared for flooding to property or livestock in vulnerable locations.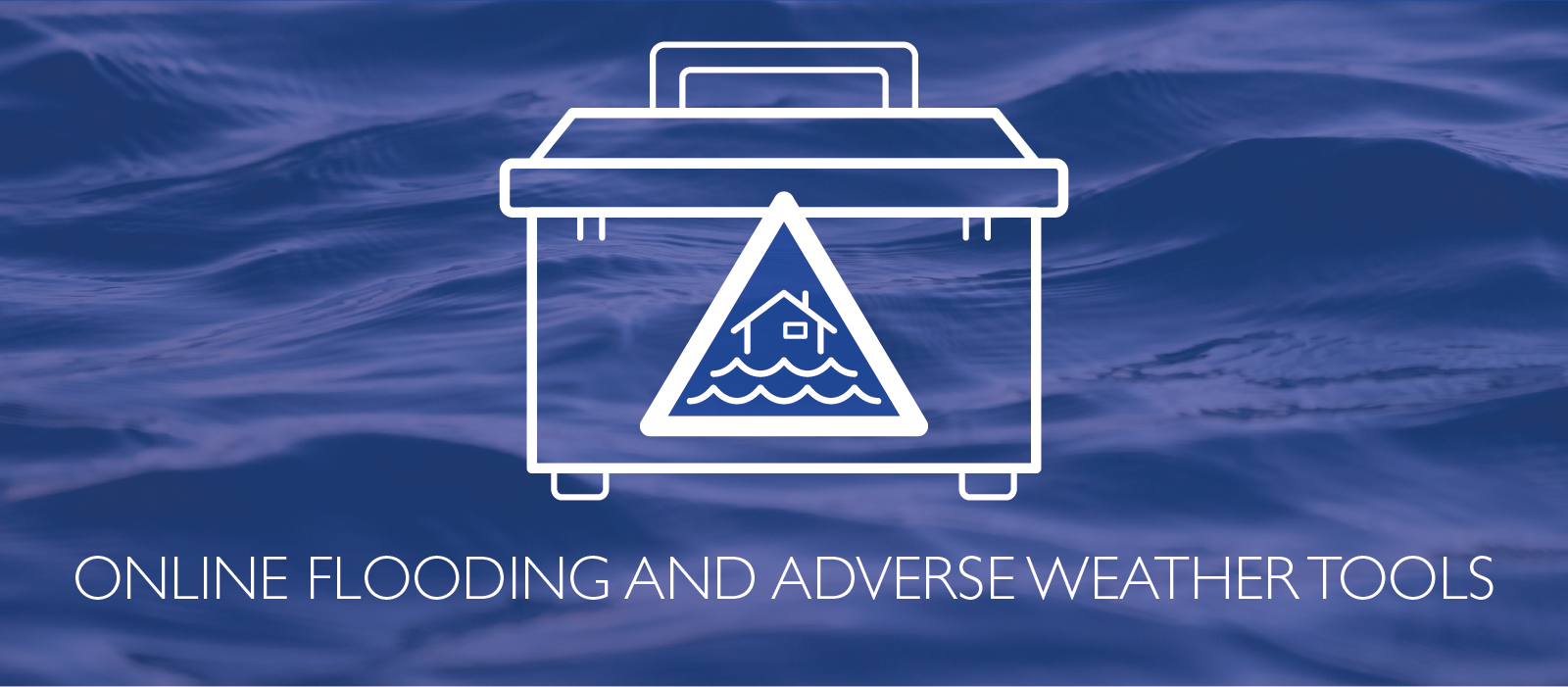 ---