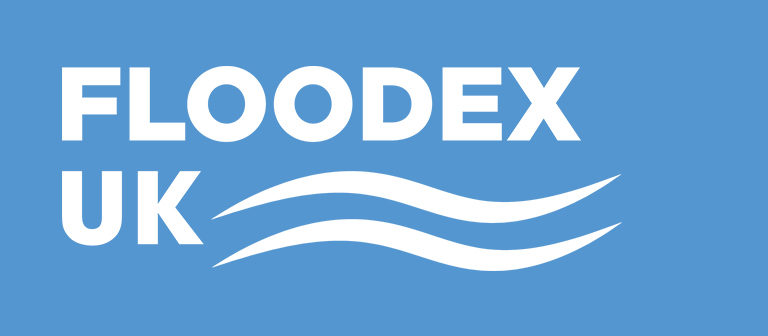 On Wednesday 26 and Thursday 27 February, the FLOODEX exhibition will be returning to the East of England Arena in Peterborough to highlight the latest ideas and innovations across flood risk, sustainable drainage, and water level management. As an exhibition partner ADA looks forward to welcoming both returning and new visitors and exhibitors.
CLICK HERE to register to attend FLOODEX for free
Collaboration between the different businesses and public sector bodies remains key to managing water in the UK, and our approach to catchment management is akin to a jigsaw puzzle, made up of a whole range of natural and engineered solutions that are all needed to complete the picture. We are delighted that this year's FLOODEX includes an ever-widening variety of exhibitors.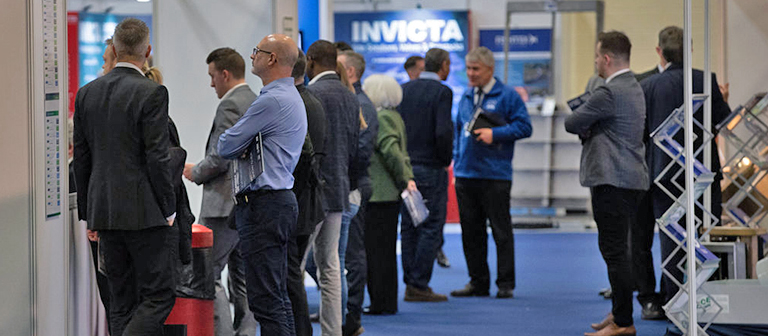 We are also looking forward to hearing from a great line-up of leading industry and professional presenters. Most notably: the Netherland's Delta Commissioner, Peter Glas; the Chief Executive of the Coal Authority, Lisa Pinney MBE; and NFU Vice President Stuart Roberts. In addition we will have a challenging discussion session between a panel of experts on the role of maintenance in managing flood risk and water resources, and an excellent set of seminars from sustainable drainage professionals that has been brought together by our colleagues at ASA (Association of SuDS Authorities).
Another exciting addition to this year's FLOODEX is the Future Water Association's Water Dragons competition, which provides a unique opportunity for companies to pitch product, service, or process innovations to a panel of senior water management executives (the Water Dragons). Do join in and share the latest thinking with those businesses vying for the top spot.
In the evening of Wednesday 26 February, ADA will be hosting an Exhibition Dinner and Networking Evening for members, exhibitors and visitors to FLOODEX. The evening provides an excellent occasion to socialise and network with colleagues from across the flood and water management sector and raise money for the charity Excellent Development. The dinner will be at the Orton Hall Hotel and further details, including how to book, can be found at: www.ada.org.uk/events/floodex/.
We hope you are able to join us at FLOODEX, so please put it in your diary, and make the most of this great opportunity to network, do business, learn and share together with colleagues from across the flood and water management sector.
FLOODEX 2020 is located at the East of England Arena, Peterborough (Postcode: PE2 6XE) on the 26 and 27 February and is completely free to attend. Full details can be found online at www.floodex.co.uk.
---