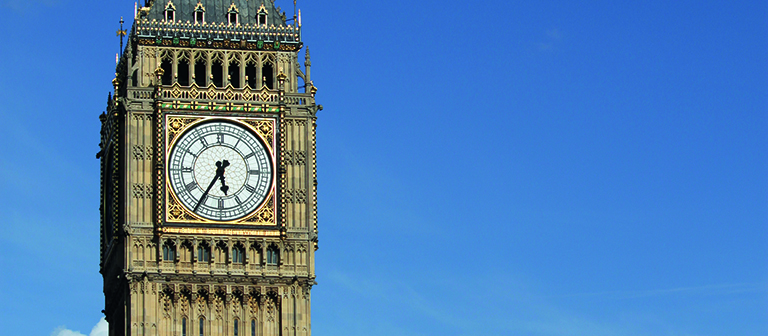 Recent events have brought the challenges of managing flood risk back to national attention, and climate change means these events are likely to become more frequent.
The House of Commons' Environment Food & Rural Affairs Committee has launched an inquiry focusing on the Government's approach to managing the risk of inland flooding in England. The inquiry will also build on the evidence and interim report from the Committee's earlier inquiry on coastal flooding and adaptation to climate change that was concluded early owing to the General Election. You can read and watch ADA's evidence to that earlier inquiry here.
ADA Vice President, and Tiverton & Honiton MP, Neil Parish, has recently been re-elected as chair of the Committee.
The Committee wants to hear views from anyone with answers to their questions around:
the co-ordination of flood risk management;
response to flood events;
Government investment;
integration with environmental and agricultural policy; and
making homes and properties more resilient.
You can submit evidence until Friday 15 May 2020. Please visit the Committee's Floods Inquiry webpage for further details, including the Committee's questions contained in their Call for Evidence.
ADA will be responding with written evidence, and we would like to hear from our members to help shape ADA's response. Please email these to ian.moodie@ada.org.uk.
---