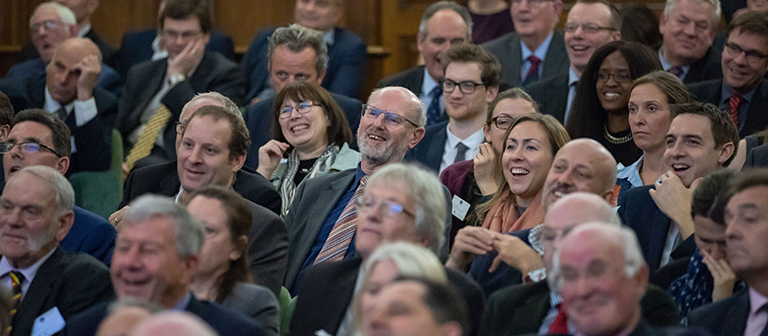 To minimise risks to our members and to play our part in helping to reduce the effects of the coronavirus pandemic, ADA has chosen to convert its Annual Conference into a FREE online webinar using the Zoom platform. We look forward to being joined by members from across the UK, including many that may not have travelled to previous events in London. The Conference webinar will take place on the morning of Wednesday 11 November (10.30 until 12.30).
We will have three top-calibre speakers lined up to keep us informed of the latest news from the flood and water management sector:
Rebecca Pow MP | Parliamentary Under Secretary of State, Defra
Toby Willison | Executive Director for Operations, Environment Agency
Chris Stoate | Head of Allerton Project Research, Game & Wildlife Conservation Trust
The online format will allow us time for a conference Q&A forum following our speakers. This will call upon a range of industry experts from across our membership to share their views and answer members' questions.
AGM 2020
After a lunch break (sadly there is no online solution to that), ADA's Annual General Meeting (AGM) will take place as a separate webinar, starting at 14.00. We will be following a typical format to previous AGM proceedings, but we have allowed more time to allow members to discuss ADA's affairs in more depth and substance, including our plans for the future.
Registration
Participants must register separately for the Conference and the AGM, and because we will be online, numbers are less restricted, but don't delay to avoid this free event, registration will close on Wednesday 28 October.
Please follow the links below to register online:
---